Dolores Street Community Services
The Middle East Children's Alliance - 30 years of Solidarity
Strength in Numbers - Women's Savings and Loans in Malawi
A Savings and Loans program empowers women to contribute to their household needs, including education for their children and a stronger livelihood for themselves.
Photographer Phil Borges invited me to collaborate with him on this project for CARE International.
We collaborated on video and photography. Post-Production completed by Phil Borges.
The Middle East Children's Institute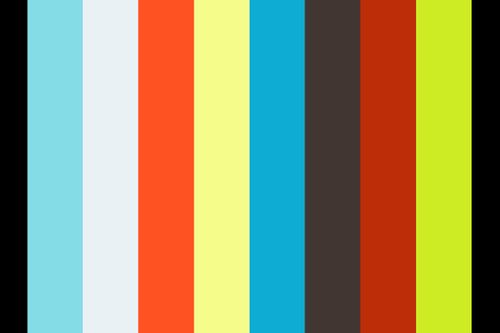 Got Choices- Girl Scouts in Detention Centers
In juvenile detention centers participating in the Girl Scouts empowers girls and young women and provides an emotional, social and creative outlet previously unfulfilled.
Commissioned by ITVS
Director: Annelise Wunderlich
Cinematography by S. Smith Patrick
Burns: The Forgotten Crisis